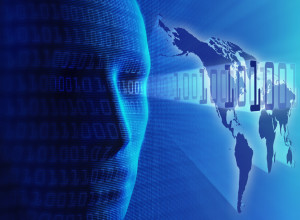 Aicent Security is a Singapore-based provider of top-notch security solutions. We provide the best options among protective and monitoring systems, technology, and devices for our clients. We have a long history of satisfied customers whose homes, establishments, and other securities had been safeguarded through our professional assistance.
While we have a strong history of physical security services, Aicent Security also recognize the urgent need of our clients for communications security in its many forms.
One of the most basic uses of communication in security is through the intruder alert system, which transmits signals of possible attempted entries through door access controls, electronic or biometrics control mechanism, or perimeter fence to a central command center or to a remote device on a security personnel or some other such authority. This can use wired or wireless communication and paired with mobile phones or computers.
The other use of Aicent's communications system is in protecting physical and virtual communication lines from message interceptors. This can include from physical security devices, such as vaults and lock mechanisms and others, to protect important tools of communication. Equipment for message encryption, traffic-flow, emission and transmission security systems are also available to protect intruders from accessing restricted data, documents, and other information. Firewall products to protect our clients' networks can also be used.
We at Aicent can also provide our clients with devices that can read communications codes, such as the RED/BLACK circuits that work by having electric units "read" encrypted messages. All these ensure that our clients' privacy and security are protected.